SARTURDAY 22th of october
11.15 - 11:45 PM
Casablanca, Morocco
It's official: Salesforce Marketing Cloud is the #1 Marketing Platform! *
But being #1 is not being perfect… And you are right by asking how you could increase the capabilities of Marketing Cloud?!
So let's kick this out and see how to easily extend the power of Salesforce Marketing Cloud 
In this session, you will discover a selection of solutions -AppExchange apps or external solutions- that integrate with Marketing Cloud to leverage the power of your platform. 
* based on research publications from IDC, Gartner and Forrester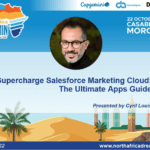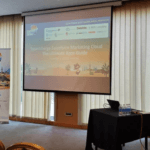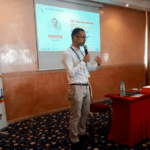 CONTACT US FOR MORE INFORMATION
Les demandes sont soumises à validation.
Requests are subject to validation.