"Nothing in life is to be feared, it is only to be understood."
"NOW IS THE TIME TO UNDERSTAND MORE, SO THAT WE MAY FEAR LESS."
Innovation at the Cutting-edge: The Experience of hyperautomation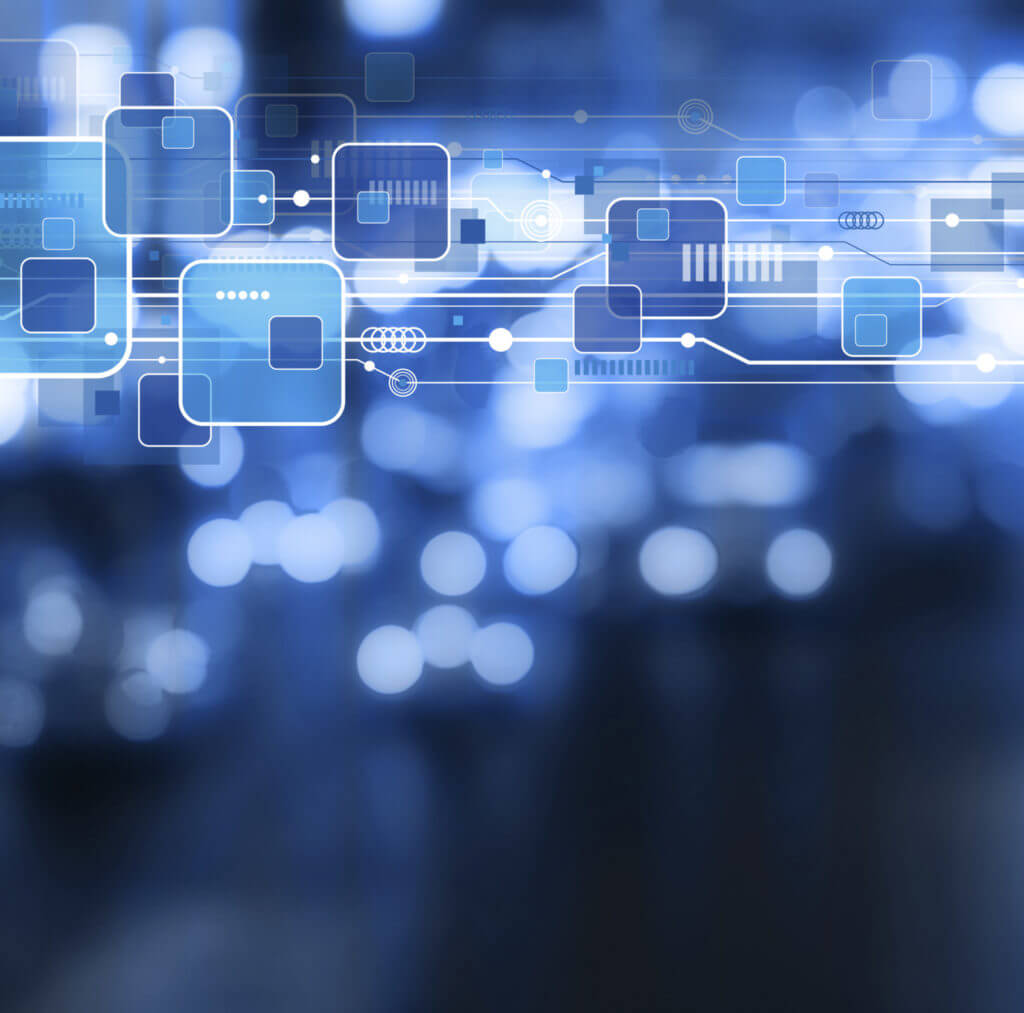 Hyperautomation: AI, Process Mining & RPA, with the human intelligence touch
The transformation of your business depends on the effectiveness of the relationship with your customers, partners and employees. Hyperautomation combines Artificial Intelligence, Machine Learning and RPA technologies to discover, optimize and automate your business processes. 
Valuing human capital, added value, increasing the quality of the experience for your customers and cultivating individual and collective intelligence with your employees are the objectives to be achieved when you launch an RPA project.
Inventory, mapping, analysis, optimization, automation, reporting, ROI calculation… We invite you to discover the hyperautomation and the solutions of our partner UiPath combined to our Change Management support offer for the creation of a Center of Excellence around your RPA program.
Artificial Intelligence & Data Intelligence: define your needs and your strategy
Data has become the essence of business value. Data is essential, whether it is to analyze the functioning of your activity, discover the needs of your customers and the market, design your offer and your products, understand and optimize the functioning of your business or develop predictive models.
You must be able to analyze, source, collect, secure, analyze and restore data from your company but also from external sources. So which strategy to adopt, which platform to use, which level of security to implement ?
We help you assess your needs, choose the best solutions on the market and support business lines in using the data.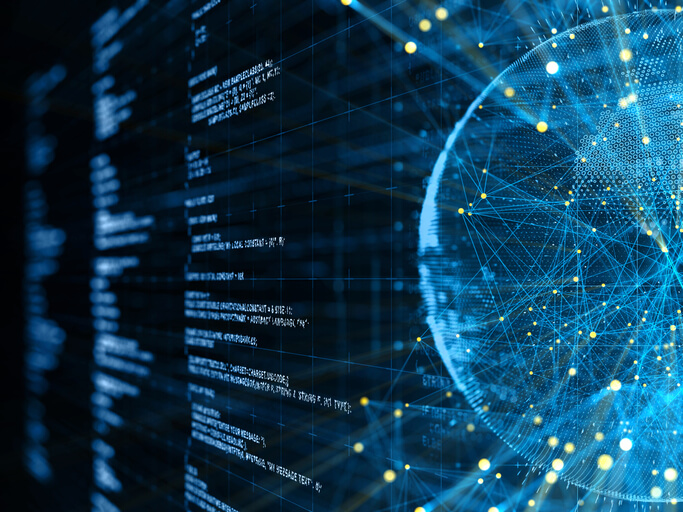 How Can RPA Improve Efficiency
And Transform Your Business?